Product footprint data - for everything
1
---
Create the baseline for change
Let's start quantifying the footprint of your offerings based on whatever data you have available. If you know a lot, we help you quantify the details of your value chain; if not, we make the best possible research-backed assumptions to calculate the footprint anyway.
2
---
Quantify the impact of your sustainability efforts
Scale your green products or services by showing their hidden value - green impact. Whether your initiatives help reduce, reuse, or repair, we want the effort you put into sustainability to translate into sales. Show your customers the positive impact they have by working with you, and create a competitive advantage.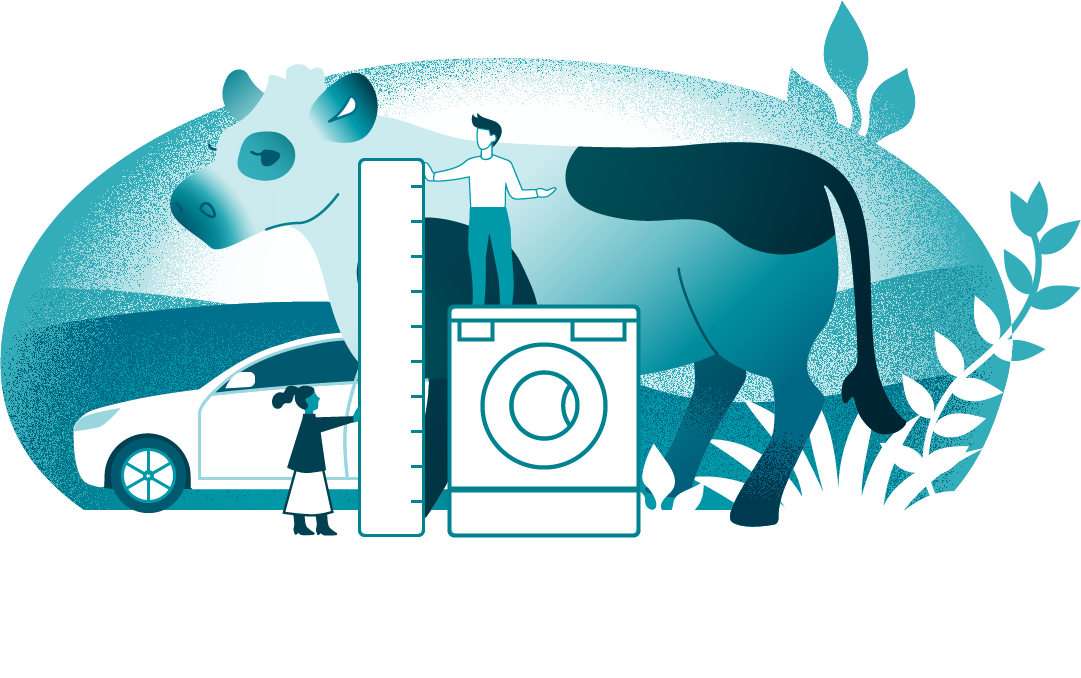 3
---
Summarize it all
Provide value to your customers or quantify your company-wide impact by summarizing it all in a sustainability report. We'll help you add up your impact, from product to user to the whole company.
Climate impact is on track to be as readily available as financial information - where and when decisions are made!
Educate your users
1
---
Communicate your impact
Communicating sustainability is complicated. We can help explain carbon savings in different terms, or compare to the impact needed in society as a whole. We're always up-to-date on rules and regulations, so you can be sure you're communicating accurately.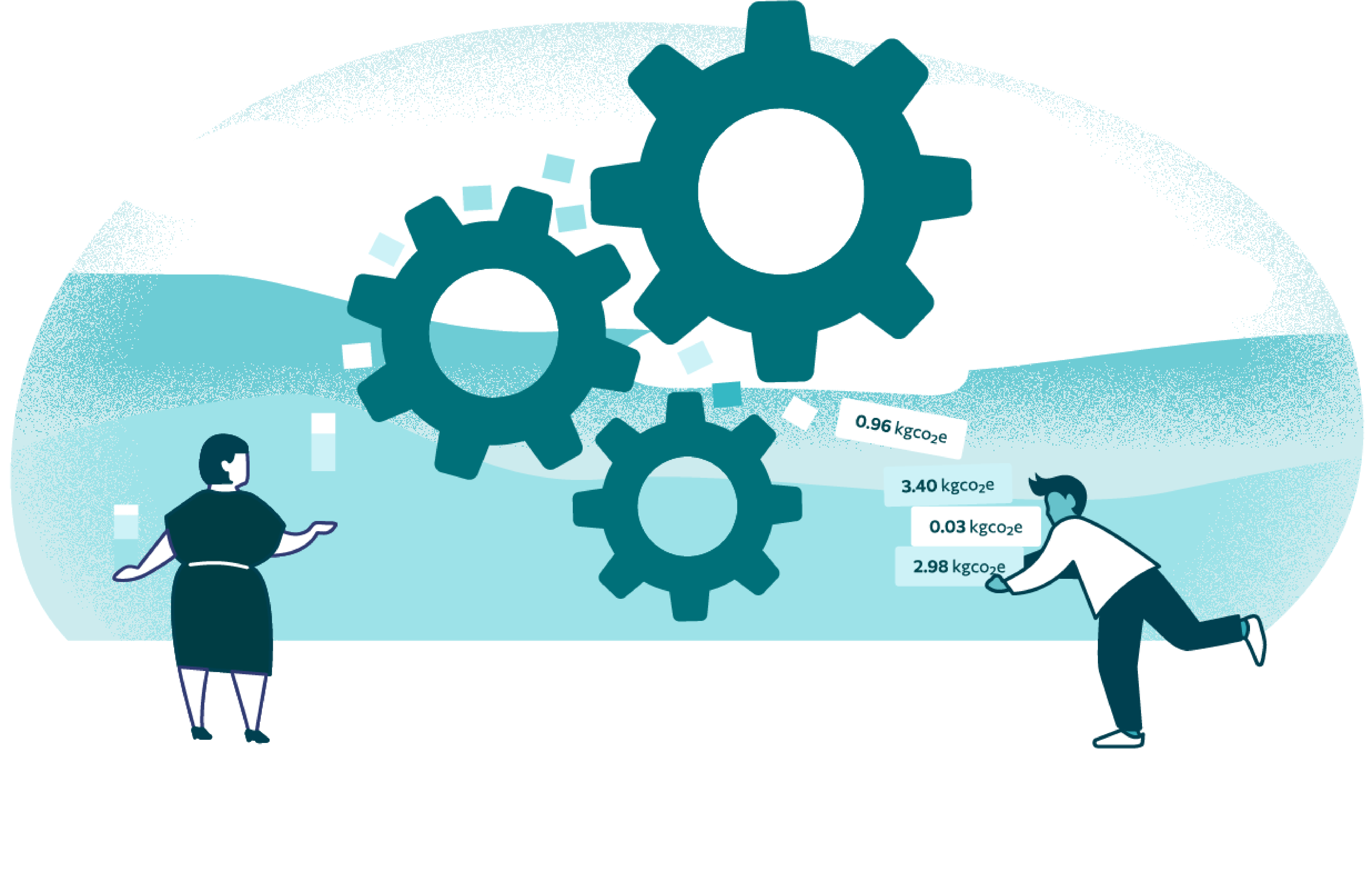 2
Build awareness
Footprint is just a number, and the savings don't mean much without context. How can you change something if you don't understand it? Plug data directly into your website or app for fresh, informative content. We can do this on any scale from the action of a single user, aggregated up to your whole company.
Simplify GHG reporting
1
---
Easy as Scope 1-2-3
Why do double work? Create GHG reporting in the platform you already use! We supply the data for GHG reporting as API integrations straight into existing systems (like ERP and accounting platforms), along with guides for how to gather data and integrate it into the final report.
2
---
Plug and play
Ducky delivers continuously updated data, high accuracy, quick implementation, guaranteed maintenance, and a lower cost than comparable solutions.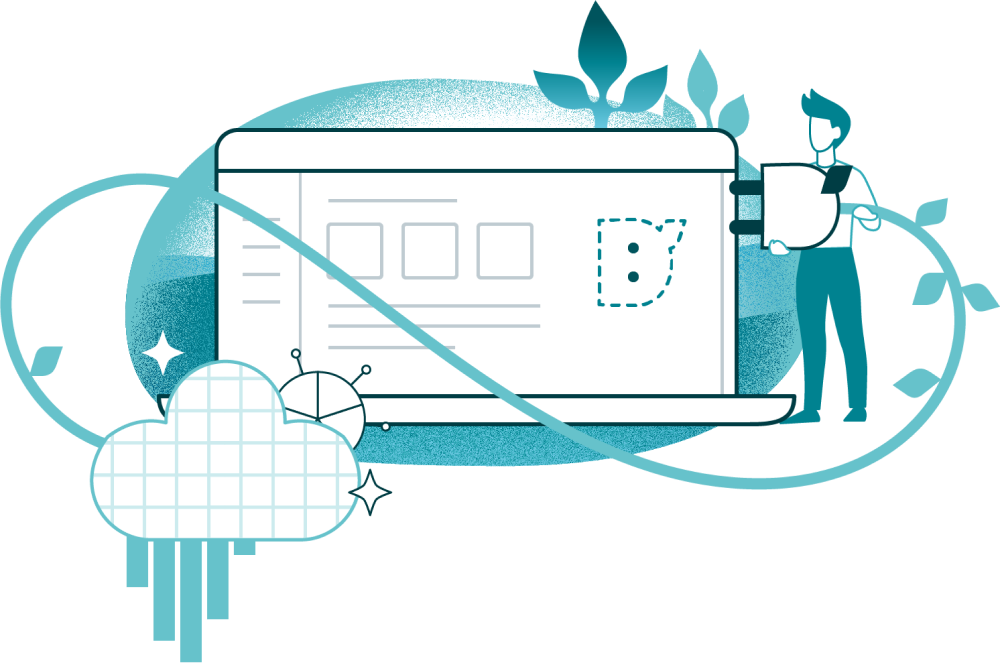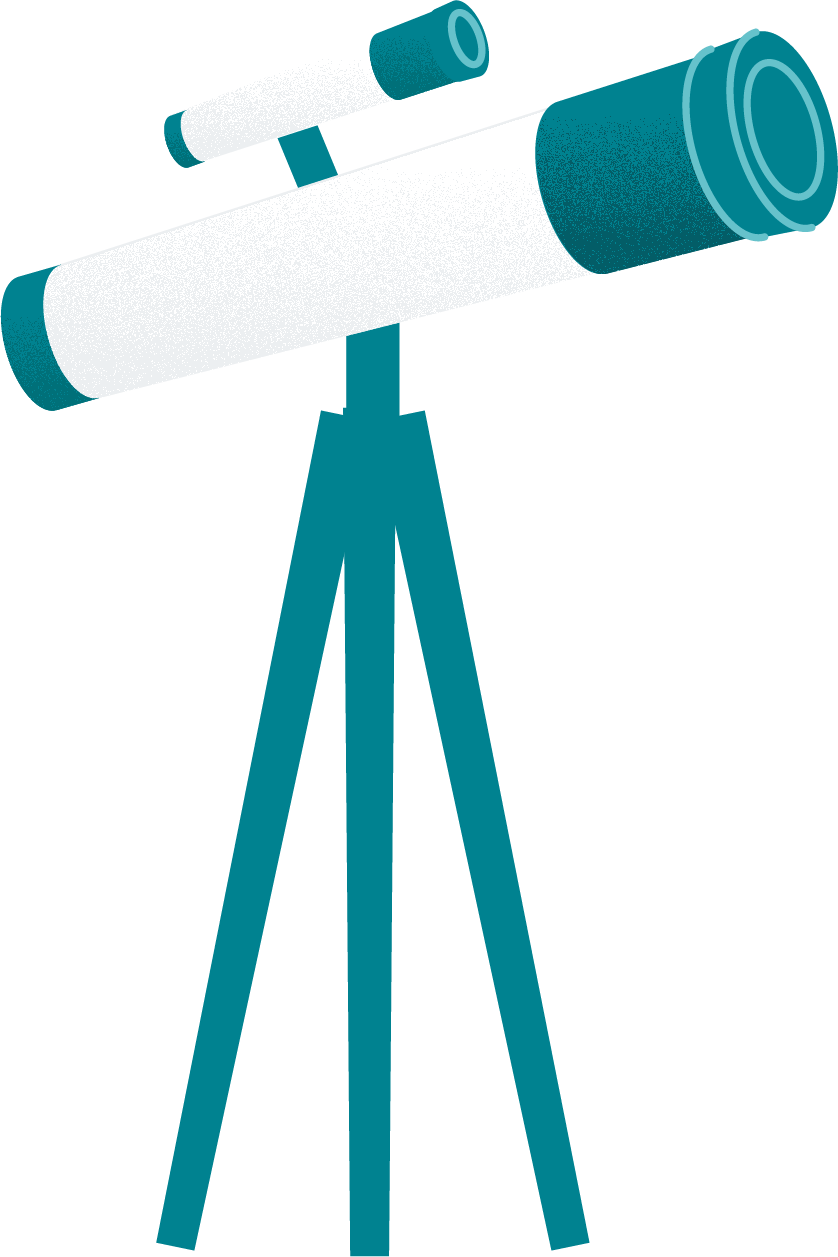 Curious?
We would love to have a chat with you.